Update LogsEdit
Optimized Daily Tasks from 150 Points to 200 Points
Added "Claim All" button in mailbox
New Food System
New Draconic Trials
Optimized VIP Sign-in Reward screen
New Titan - Nova (SS)
New Titan - Sha (S)
New Costume - Astral Pup Christmas Set
Optimized Shard Trade Card - can now select a larger amount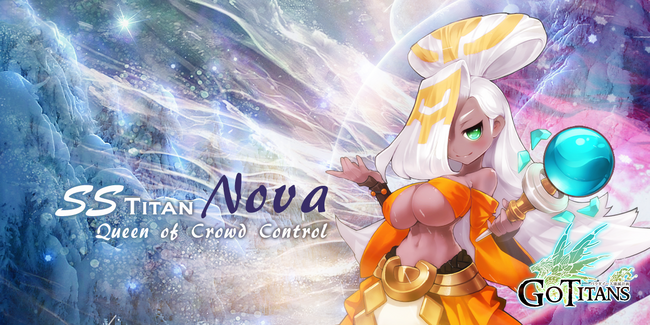 Powerful Control and Damage!
She can cause lasting damage and even silence the enemies for a period of time.
The Control uses Rage and can produce a force that causes devastating damage to the enemy. Well, she's an SS Titan, so you know!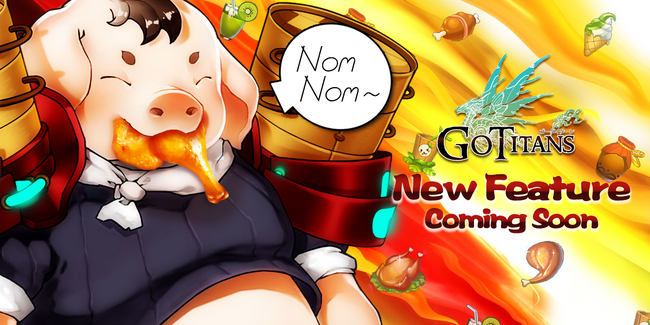 Food System is now online!
All the Foodies can be happy!
Take your Titans to the Food place in the Astral Plane, fill their stomachs up and watch their power grow! But of course, to do this, each Summoner has to defeat the Glacial Jokulon at the Draconic Trials with the Titans!
Info:
Food is obtained in Draconic Trial.
Each Titan has his or her favorite food. Feed them their preferred food to get 2x Food XP.
When a Titan's Food LV increases, it will get the respective Food bonus.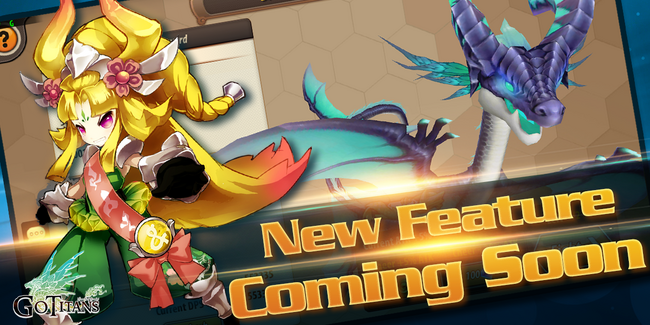 We need Summoners to fend them off! Monsters in the Draconic Trial appear each night. Defeat them to get Coins, Food materials and Titan Shards.
The Glacial Jokulon is a terrifying water-based beast. Increase your team's HP and you'll breeze through. The Glacial Jokulon can summon Watregon Pearl! (Immune to Fire attacks) You'll be ranked according to the damage caused to the Glacial Jokulon. This gives you Food materials and plenty of rewards! The higher the damage, the more the rewards!
And, in addition, you can also get SS Titan Shards as rewards!
Community content is available under
CC-BY-SA
unless otherwise noted.